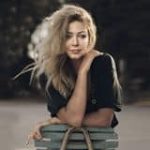 Maxime is one of the most creative and talented people I have ever worked with. His website has been my inspiration for many creative Elementor solutions for my clients.
Rikkelie Sommer ~ rikkeliesommer.dk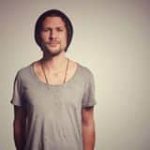 Any Elementor functionality you need, Element Or Codes has been there, done that (and done it well), and written an awesome user-friendly tutorial on how to get it done. I heartily recommend!
Russell Morgan ~ overbord.no
Get a nice looking right arrow on hovering any portfolio items. At no cost when you subscribe! See the full template demo here.